RESOURCES
While ZA'AKAH doesn't directly provide any victims services and focuses its efforts exclusively on awareness and advocacy, we have partnered with a number of organizations whom we recognize as trusted resources for survivors. We've listed a number of them below. Since ZA'AKAH primarily operates within New York State, some of the resources listed are exclusive to New York. However, we have included a few nationwide resources as well. If you have any questions about any of these resources, or would like a more specific referral, please feel free to contact us, and we'll try to help you as best we can.
Safe Horizon is a victim assistance nonprofit that has been standing with victims of violence and abuse in New York City since 1978. We provide assistance, advocacy and support to victims who have experienced domestic violence, child abuse, sexual assault, stalking, human trafficking, youth homelessness and other crimes.
SAVI - Mount Sinai (NYC Only)
SAVI is dedicated to validating, healing and empowering survivors and their supporters to lead safe, healthy lives through advocacy, free and confidential counseling, and public education.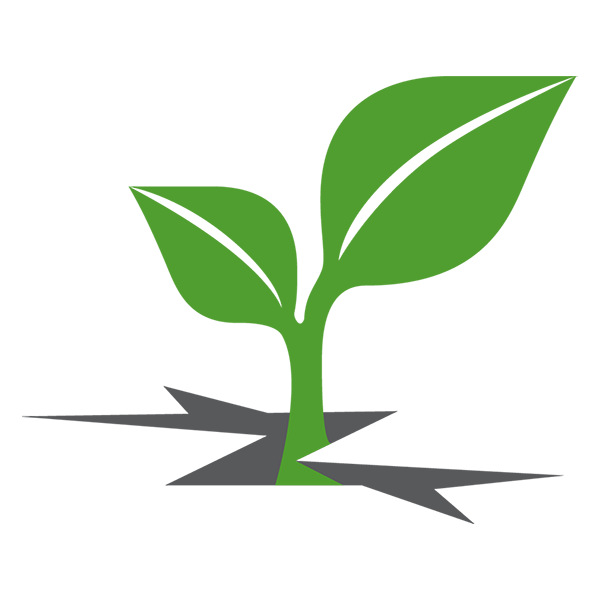 Crime victims treatment center (cvtc - nyc only)
Our support comes in the forms of crisis intervention, individual and group trauma-focused therapy, legal advocacy, complementary therapy and psychiatric consultation. We are available from the moments following an assault, all the way through the culmination of a survivor's healing process. All of our services are confidential and completely free of charge.
The Rape, Abuse & Incest National Network (RAINN) - NATIONAL
The National Sexual Assault Hotline is a 24-hour, toll-free phone service that routes callers to the nearest local sexual assault service provider. More than 1,000 local partnerships are associated with RAINN to provide sexual assault victims with free, confidential services.
zero abuse project (national)
JWRC works closely with law enforcement, national and local non-profit organizations, legislators and the media to assist victim families. Access to expert assistance and emotional support during the difficult process of locating a missing child or finding support for exploited children has a profound impact on victim families who often don't know where to start.